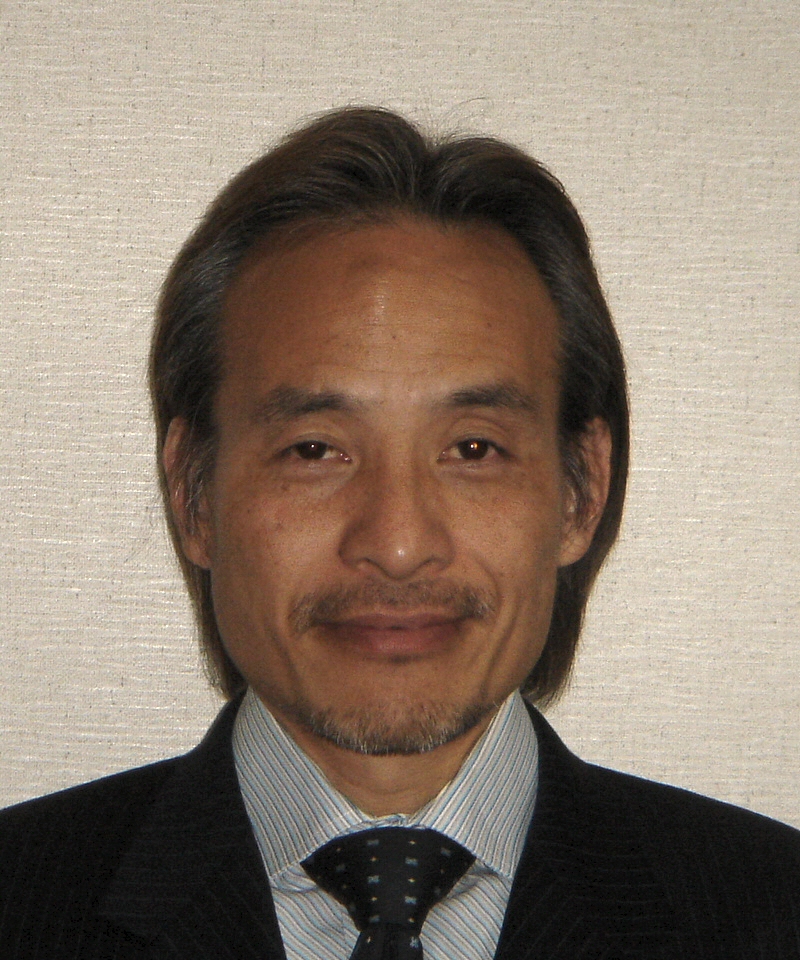 Presentation
(in Aberdeen)
Welcome to the OCEANS'08 MTS/IEEE KOBE-TECHNO-OCEAN'08 Conference and Exhibition (OTO'08) - and welcome to beautiful Kobe in "Sakura" season. Some of you may be visiting Kobe for the second time. The first joint conference of OCEANS and TECHNO-OCEAN on the theme of "Bridges across the Oceans" was held at Kobe in 2004. Colleagues from around the world have constructed bridges across the oceans - strong international networks. The OTO'08 Conference theme, "Voyage toward the Future" was chosen to encourage new challenges for our ocean and future making use of these international networks.
We are expecting 400 attendees from 25 countries and we will have 200 scientific / technical presentations on various topics which include ten OCEANS core topics, and nine Kobe local topics. In addition to the technical program, more than 70 exhibitors will demonstrate the latest instruments, technologies and services for ocean science, marine engineering and sea technology and we will invite 4 excellent instructors for tutorials.
To encourage young researchers to join our ocean related communities is one of important purpose of the conference. We will invite 18 outstanding students for the student poster competition, and "Aqua Robot Competition" will be organized as a new attempt to get young students interested in the ocean technology.
Japan stands at a crucial turning point in ocean policies. Headquarters of Ocean Policy headed by the Prime Minister was established following the enforcement of the Basic Ocean Law in July, 2007 and specific ocean policies are expected to be mapped out as the Basic Ocean Plan in March, just before the OTO'08, which will lay the foundation of rebuilding Japan as an oceanic state. We will limelight the ocean policy in the 2008 conference as well as ocean technologies. Dr. Walter Jones and Mr. Yasuo Ohba will give us their Keynote Lectures on the ocean policy of United States and Japan in the Plenary Session, and Ocean Policy Panel will be also organized on the same day, in which you can join the discussion on future ocean policies. Panelists are Dr. Walter Jones, ONR, and Dr. Richard Spinrad, NOAA, and three Japanese distinguished scholars.
Dr. Kohtaro Ujiie will give us another Keynote Lecture on the dynamic slip processes during subduction earthquakes as the third speaker of the Plenary Session. To know the dynamics of the ocean plate is very important for the earthquake science, and the drilling vessel "Chikyu" plays an important roll in this field. We also prepared a series of technical visits showing the latest technologies in Japan.
Finally, to the accompanying person, Kobe is very convenient to visit Kyoto, Nara, Osaka and Himeji. These cities are located within one hour by train and have a lot of historical places. I recommend to visit these cities and to meet Japanese cultures. I believe that these experiences make your stay more enjoyable and are important to strengthen the international friendship.
Again, welcome to Kobe! We look forward to starting a Voyage toward the Future with you.

Ken Takagi
Executive Committee Chair
OCEANS'08 MTS/IEEE KOBE-TECHNO-OCEAN'08